tool-building
All posts containing the 'tool-building' tag
Quite some time ago, I started building a playhouse for Cora. I had to put completing the project on hold for a while, but now I'm ramping up to do the next stage. I've got the lumber, the hardware, and some time coming up, so I'm kinda stoked. As I'll be doing framing for the walls, much of this stage will be cutting 2x4s to length.
Since I don't have a chop saw, and since cutting 2x4s squarely AND quickly can be difficult, I decided to make a jig. Behold, the FENCERATOR 9000™!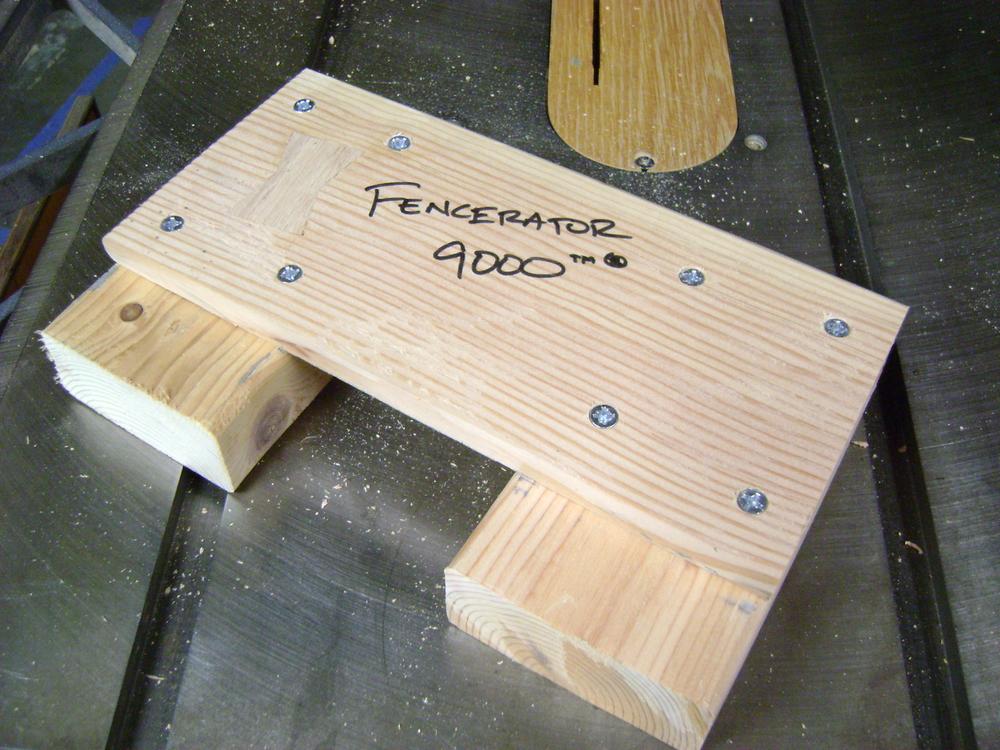 Okay,...
READ MORE
Happy St. Patrick's Day!
It's come around again, that fine day where we go around pinching people if they're not wearing green. Ostensibly, this is because… yay Irish people? Or something. All I see is another opportunity for college-aged kids to drink heavily (not that they particularly NEED a reason) and exercise good-spirited stereotyping. That said, I'm wearing my St Patrick's day shirt: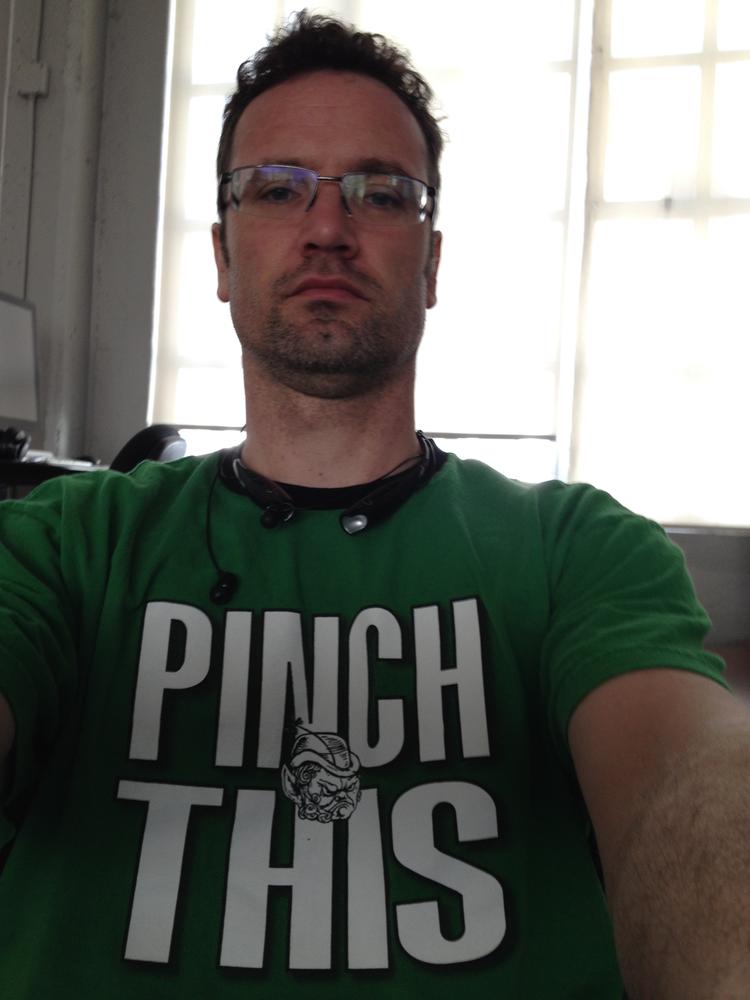 To top that off, it's the same one I've worn for the last…. 7 years? Something like that. Heh, I think I've only worn it 7 times, too :-)
ANY WAYZ!...
READ MORE